Publications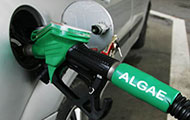 Presentations:
Biobased Chemicals:
Corporate Presentations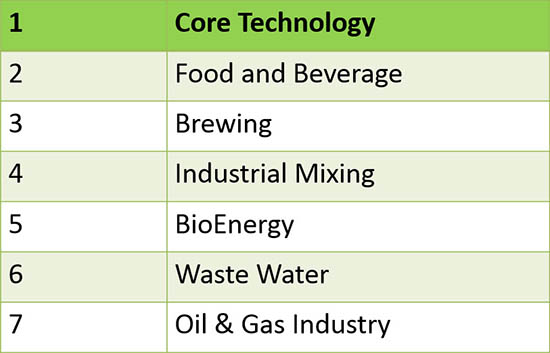 Why Burn Biomass?
2011 Bioenergy Australia Conference, Novotel Twin Waters, Queensland Australia
Present funded Projects:
Coordinator for FP7 project for lignocellulose to lactic acid
Irish funded project on optimisation of various feedstocks for biorefineries
Novel method for efficient production of Ethyl lactate from lignocellulose and reduction of steps in processing
Non-catalytic system for production of Polylactide. Increased efficiency /lower cost
International Energy Agency (IEA) Task 42 Biorefineries. Ireland Country Representative.